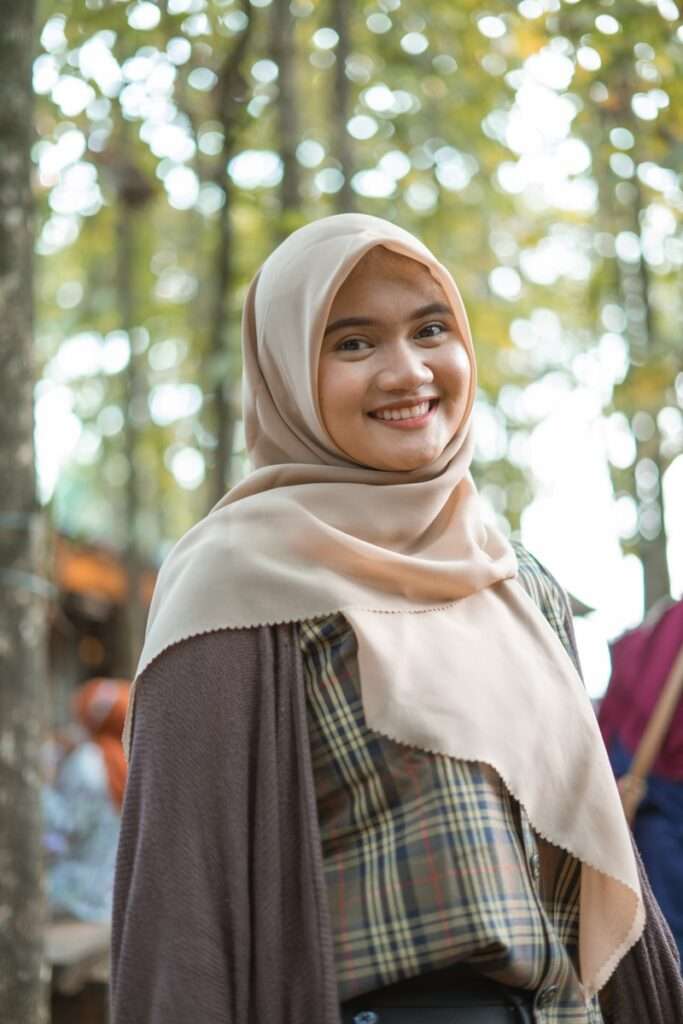 الديوانية (المجلس) للنساء
(Diwaniyah (majlis) for women)
North Dakota Aglow wants to provide our women of the Arabic culture with tools for the life they live. "Arab Lights" is one of these tools that brings Biblical Teaching and music for the Arabic women. Diwaniya for Women is a popular television show by Dr. Rev. Victor Khalil.
Don Finto's Bible Reading Plan
Don Finto was senior pastor of the Belmont Church, Nashville Tennessee, and is the founder of Caleb Global (formally The Caleb Company). He has deveoped the following Bible reading plan.
Read Genesis to Esther; then start over in that section. It may take you six months, a year or even three years for this section. It is a long section but at least you will eventually have read it all the way through.
Read Job to Song of Solomon; then start over. Actually, I usually stay in the Psalms and read Job, Proverbs, Ecclesiastes, and Song of Solomon alongside them. This will not take a year if you read a chapter daily. Remember you do not have to read a chapter a day out of any section!
Read Isaiah to Malachi; then start over. This section will not take a year either.
Read Matthew to Acts; then start over. This will take less than five months. You may want to read this part several times a year. No one is telling you you can't! It is up to you and God.
Read Romans to Revelation; then start over. This, also, is a short section that can easily be read twice a year.
If at any time you want to change Bibles simply transfer your latest "marks" to the new Bible and pick up there. Since I have been following this plan I have read in the Living Bible, The New King James, the New American Standard and the New International Version.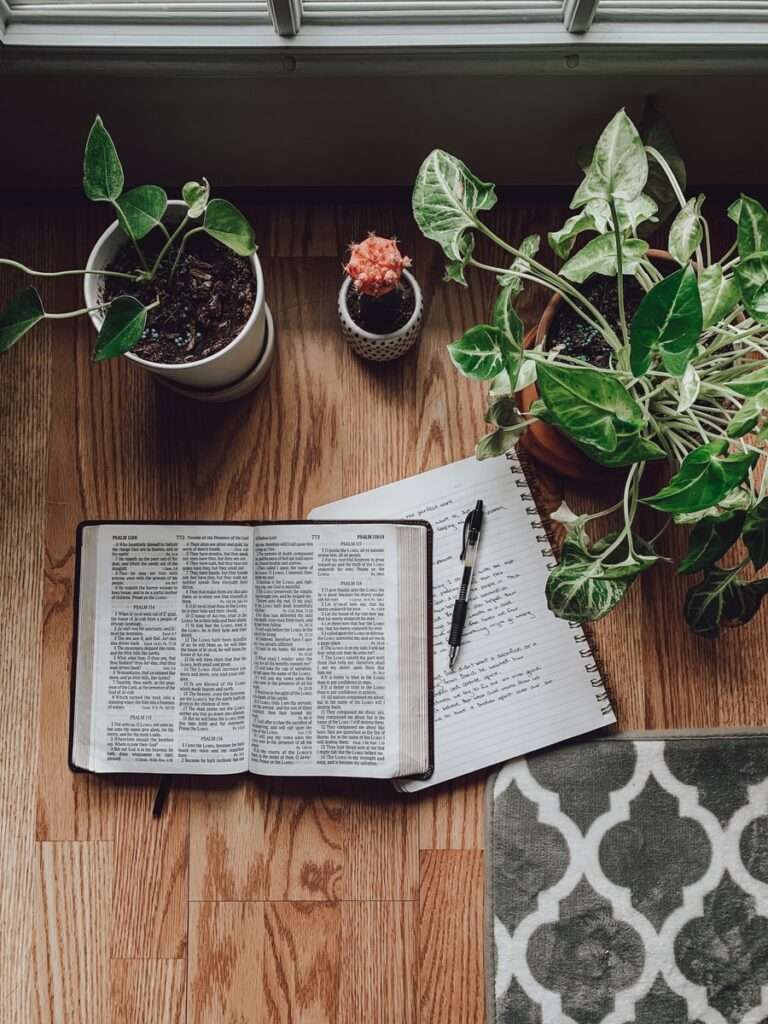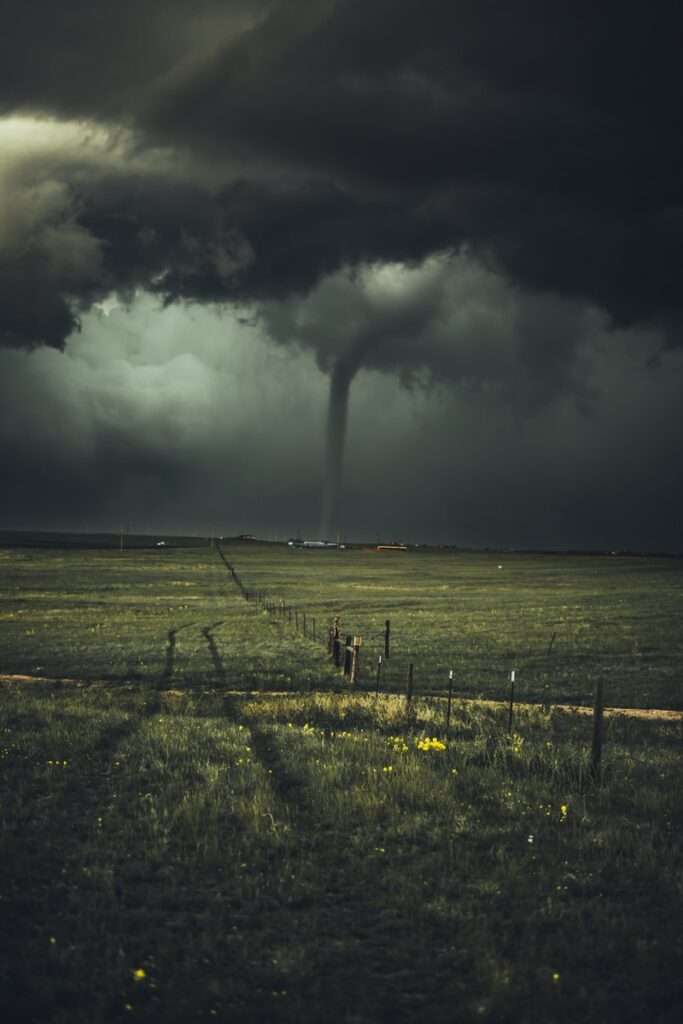 Cathie Sheldon, Montana, is our regional expert in this area. Email Cathie