2021 Great Plains/Rocky Mountain Regional Rally Registration
Empowered for Strategic Times
Go out to change the world by giving them Heaven!
Equipped!
Empowered!
Established!
"The times, they are a changin'," the song says. In these challenging and uncertain times, there are still some solid foundational truths that do not change:
God is good.
God doesn't change.
God has given His Spirit to the believers to represent Him on earth.
As the Ecclesia, the "Called Out: ones, we have all the gifts and fruit of the Holy Spirit resident within us. We just need to operate from the "new man." As many of us have learned in Game Changers, the "new life" within us is the "new man" we were created to be in Christ. This event will Equip, Empower, and Establish the new man and encourage you in the gifts of the Sprit that bring life to those around you.
It will be different than past Regional Rallies in that we will have activations and ministry throughout the weekend.  The words from Jesus in The Chosen series, "Get used to different," remind me things are different now and we must rise to confront the tide of deceit.
It is time to be empowered and know strategically how we can affect our own lives, our families and communities with the truth of God's love, goodness, grace, mercy, and power.
We will have sessions on Trauma Healing, Prophetic Ministry Deliverance, Emergency Preparedness, Israel, the Constitution, Aglow Ministry, and more.  We are working on Web streaming.  Details will be available later at www.aglow-GPRMR.org.
Hoping you'll be with us as His empowering Touch equips us for these strategic times!
Sande Lofberg
Great Plains Rocky Mountain Regional Director
sande@rushmore.com  605-390-0446
Friday June 25, 2019
Registration – 3:00-6:30 pm
Session 1 – 7:00-9:00 pm
---
Saturday, June 27, 2019
Session 2 – 9:00 am
"Hearing God"
Ministry – 11:00am-12:30 pm
12:30 pm – Lunch (Included in Pre-Registration)
Breakout Sessions:
1:30-3:00 pm
3:15-4:45 pm
4:00-7:00 pm – Free time
Dinner on your own or with friends
Session 3 – 7:00 pm
---
Sunday, June 27, 2021
Session 4 – 9:00 am
Decree, Declare, Proclaim
Go out to change the world by giving them heaven!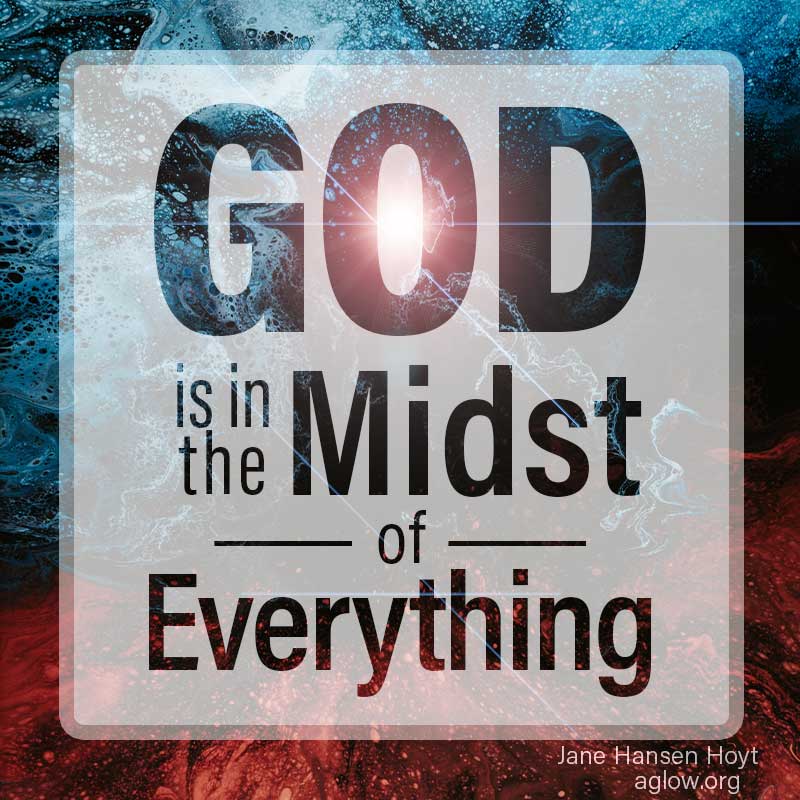 Online Registration Form
Secure PayPal connection.
You do not need a PayPal account to register. Debit/credit cards are accepted.
Pre-registration sent by June 19, 2021 includes lunch and 4 sessions.
On-site registration $20 per session – NO MEALS.