---
NORTH DAKOTA AGLOW  DVD'S FROM CONFERENCE SHOWINGS,
November 15, 2014 at Bismarck's veteran library, 515 N 5th,
 and November 22, 2014 at Cashwise Grocery store meeting room
1301 33rd St SW, Fargo
---
"HOMELESS LIGHTHOUSE"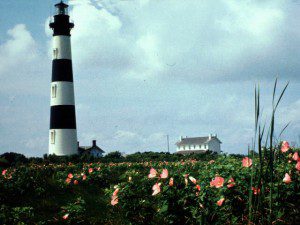 We have a lighthouse that is looking for a home… how about you? If you are interested in developing a lighthouse chapter in your area, contact Sharon or Jackie B, Lighthouse Development. (See "Contact Us" for more  information)
We welcome our newest Lighthouse, "DICKINSON, ND".